Tis' the season. Although it's my favorite time of year as time has gone one I noticed that over the years I was doing more screaming than I was celebrating. Traffic jams, waiting in lines, and being disappointed when I found out I paid twice as much for something I could have bought the week before for half as much. Then I started using the cyber tools at my disposal and the season has become much more jolly for my and my family, so if you're not already doing so, use the power of the net' to not only cut down on the time it's taking away from what you really want to do and most of all help you get the most out of the season for giving.
Of all the tools at your disposal obviously Amazon comes to mind, hard to believe at one time this was only a method of distributing mostly books. Now you can pi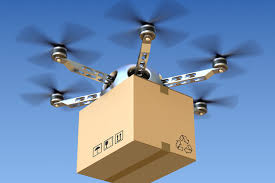 ck up everything from appliances, electronics, food, and even massages. This isn't a revelation to most of you but I don't how many fully utilized the tools, available. The days of the Christmas list to Santa are gone, replace with an online list at Amazon where anyone you allow can view it, and if they purchase something from your list it comes off to avoid the duplication of gifts. For people with children it is absolutely ideal for working with relatives that want to pick up a little something for the kids. Lastly, the shipping options are the most helpful. It takes that mess off your plate of dealing with the hour at the post office (and that's just the parking lot) best of all things have gotten so streamlined that even if you procrastinate or miss someone, you can still get it to them by Christmas up until a few days before. Just wait until the droids can deliver for you!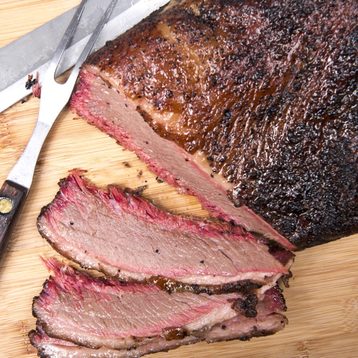 Another issue that can add to the holiday tension is finding time to cook a meal in the midst of decking the halls, but delivery around the holidays can be a problem and the reality is, if you've cooking for anyone other than family, even if you're ordering from one of your favorite local restaurants, you run the risk of having your meal delivered cold and tasting dramatically different than you're used to when sitting down. Not quite the holiday meal you had in mind for getting together over a bottle of red. So perhaps this is the best of both worlds. Literally world class cuisine delivered to your home from some of the best restaurants from around the United States. The site is called foodydirect.com and you can order deep dish pizza from Chicago, or the best BBQ in Texas, a steak from New York, and top it off with a beignets from New Orleans. I know it's crazy and you're wondering how it can be done but they manage to bring some of the most amazing foods from the best restaurants right to your door. It's more pricy than getting a double burger at your local In-n-Out but just think about having the Texas BBQ Beef Brisket from Blacks Barbecue in Lockhart, Texas this weekend with a bottle of Red when your friends come by to toast the season. Now that would be some holiday cheer!