Ok, this site has been accused of media bias against vegetarians so we thought we would dedicate a post wines that go well with vegetables. True, most of the recommendations for wine on this site usually are paired with meat of some sort so we were obsessed with finding some that could collaborate just as well with green things and we believe we have.
Firstly, the problem in pairing a wine with a vegetable dish is that most wines, particularly reds, can be tannic and acidic, and therefore taste hard or astringent when paired with leafy greens according to Jeremy Mustakas, director of operations of ABC Restaurants. So your available choices are immediately diminished. Adding to the challenge is that some vegetables are known to be wine killers with two most notorious being artichokes and asparagus, but others like broccoli, kale and cauliflower being a close second. However keep in mind your ace in the whole is that grilling and roasting increase almost all vegetables appeal with wine, which is great for Summer and Fall BBQ grilling. With that in mind here are some of the wines we recommend for those meals where the veggies are more than just a side dish.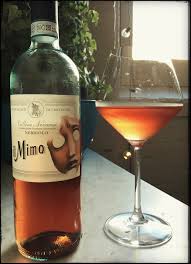 2017 Antichi Vigneti  di Cantalupo Nebbioio Colline Novaresi – $12 Don't let the small price tag fool you, this is a rose with texture, substance, and fruitiness that makes it perfect for matching with vegetables yet not so overwhelming that it will drown out the taste. This wine provides substance and an earthly dried cherry note.
2016 Domaine Mittnacht Freres Terr d'Etoiles Pinot Blanc – $20 This white is dry, minerally and surprisingly good with a wide range of vegetable dishes. The flavor of this wine is so good it can also double as an aperitif.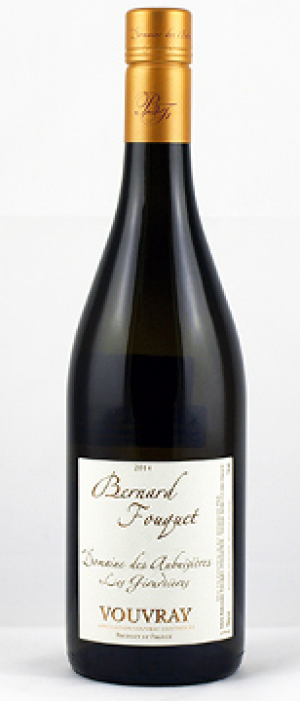 2016 Bernard Fouquet Let Petit Clos Vouvray – $20 The Chenin Blanc grape of Vouvray is nearly as flexible as Gruner, with a similar balance of ruit and acidity. This esticically pleasing slightly plump but dry Chenin is particularly good with asparagus and broccoli, two of the veggies on our warning list.